Coach Mike's Expertise
Let It Rip: Life Lessons Learned Through Sports - Mike explores his path for continuous and never-ending improvement, and employs his usual authentic and vulnerable style to carry the reader through an experience that is both valuable and entertaining. Any person that has experienced sports either through playing, coaching or watching will find value in these pages. Mike bears his soul as he wrestles internally with leading a life of purpose and meaning while being a coach, a business owner, a husband, and a father of four. Mike's journey has resonated with Fortune 500 CEO's, professional sports executives, coaches of all levels, teachers, stay-at-home parents, and current athletes.
Podcasts: Mike regularly shares his points of view with sports and leadership personalities, often via podcasts, including the following: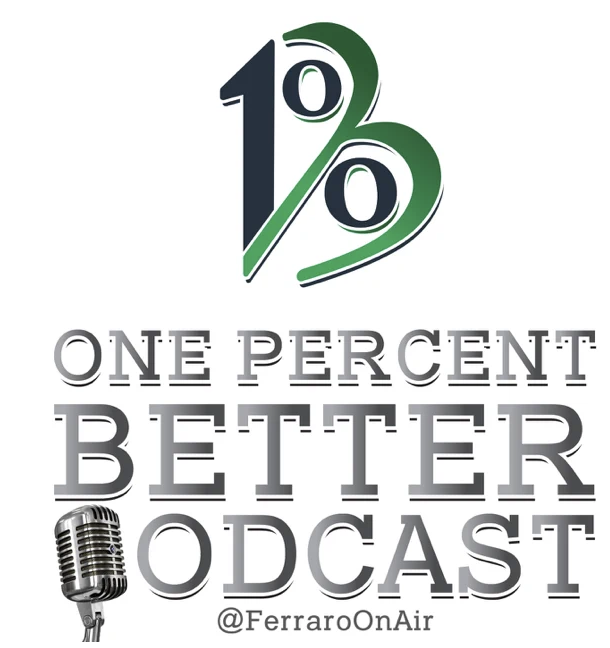 The One Percent Better Podcast is hosted by Joe Ferraro and is his vehicle for exploring the idea of committing to getting 1% better every day. Joe's interviewed over 200 of the world's most successful people in an effort to extract nuggets of wisdom as to how they've been able to achieve their goals and what improving on a daily basis means to them. In this episode, Joe and Coach Mike discuss the Denison baseball team's first ever NCAC Tournament Championship, life lessons Mike learned while working at Coca-Cola and the motivation behind becoming a part of Clear Learn and launching the Creating Culture course.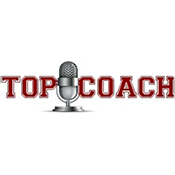 On the Top Coach Podcast: Mike talks about growing up in the football hotbed of Western Pennsylvania, playing college ball for the legendary Don Schaly, starting his career at Coca-Cola, picking up the nickname "Deevers", the influence of Tim Corbin, mistakes that young coaches make, the attributes of a good coaching candidate and more.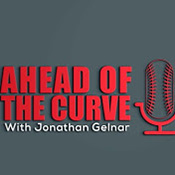 Ahead of the Curve With Jonathan Gelnar: Coach discusses the motivation for writing his book, building a staff and striving to make everyone happy while knowing it's impossible.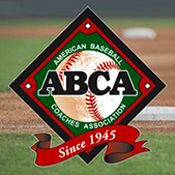 Listen Notes Podcast: We unpack Deegan's journey in baseball and the path he has taken to leading the turnaround happening at Denison from setting the school record for wins and leading the Big Red to their first NCAA Tournament to rolling downhill as his team has bigger plans in its sights. It's the culture change inside this transformation that will capture your attention, as will Mike's spirit to chase personal growth and how our conversation keeps coming back to staying humble and impacting others around us. Listeners will have an easy time finding themselves motivated to challenge themselves, as are most people who speak to Coach Deegan.
Blog - Mike regularly shares his personal thoughts and philosophies on sports, leadership and leading a positive successful life in general on his blog - Leadership & Culture Newsletter & Blog. Feel free to read those thoughts to get a sense of the man behind the Creating Culture course, or go straight to the source and open a line of dialogue with Coach Mike directly.